Now the real stuff begins. No tutorials, no experiments just the stuff I consider art. I had listen to a lot of old school hip and looking at the latest in 3d typography so I thought to myself why don't I combine the two and make something really fresh or at least new to me.
So a while go, I was going over some ideas and A ATCQ song came on called "LYRICS TO GO" and I thought it was perfect. A little Illustrator and a lot of Photoshop and Textures.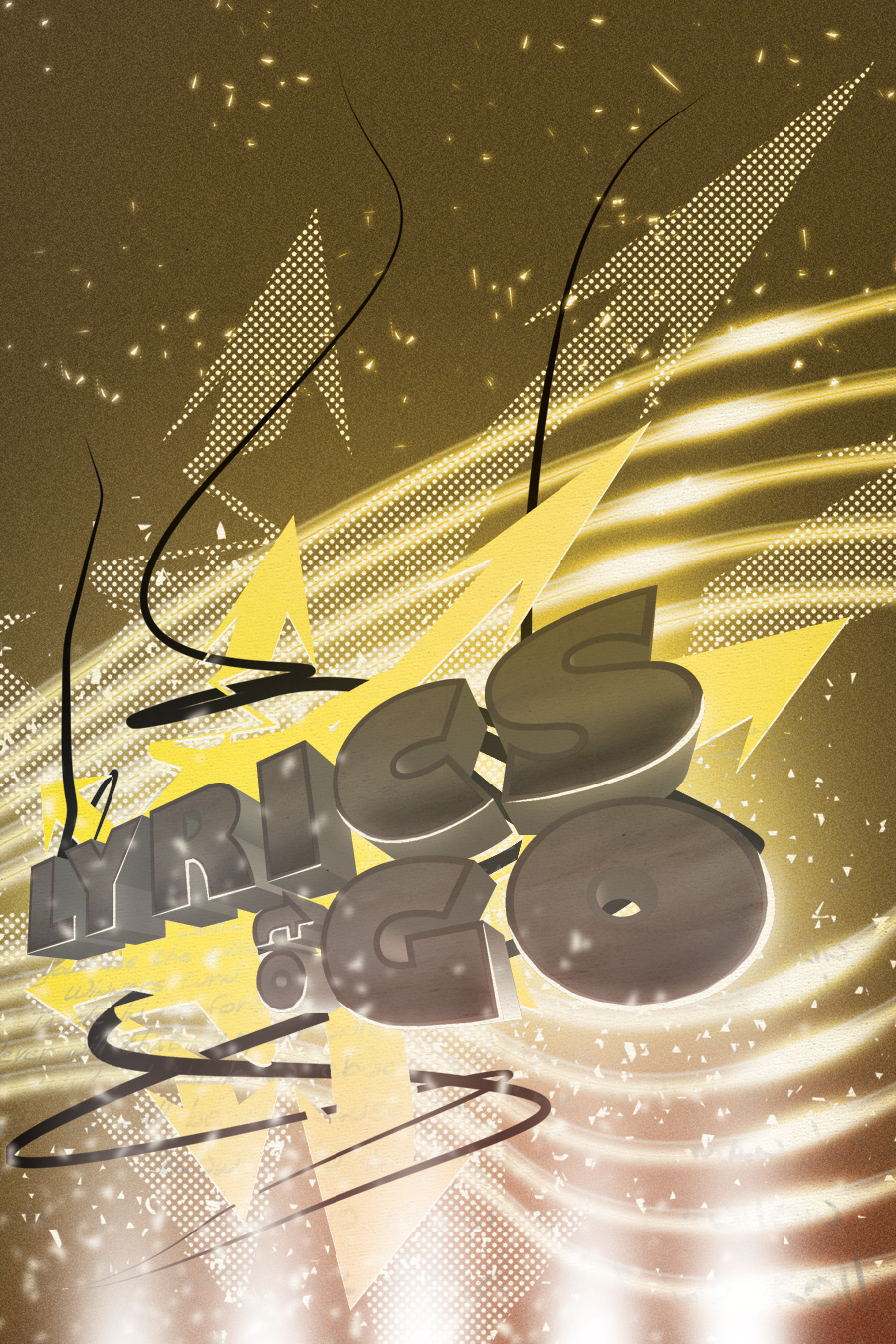 I really loved doing this and this style so expect more a lot more.
blaque