Almost did make it this week. Been really Busy for my and part of me loves and part of me hates it. But hat is the life I choose. So I wanted to post the next in the line of Of My fresh fifteen.
So this time I was playing around with a tutorial from the good folks at
abduzeedo.com/
, I think this site and PSDtuts.com was the first design site I start looking at when I got serious about the form. So I wanted to do some retro and decided on this one.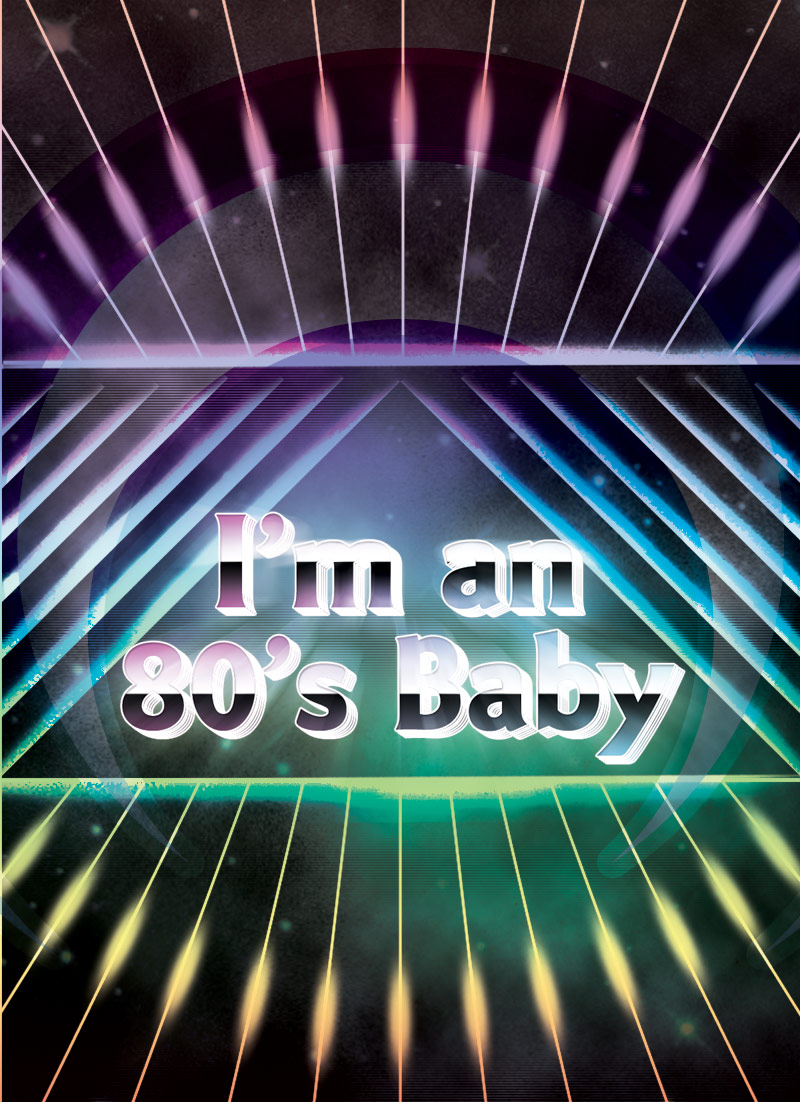 More on the way.
Blaque