So here is the second of 15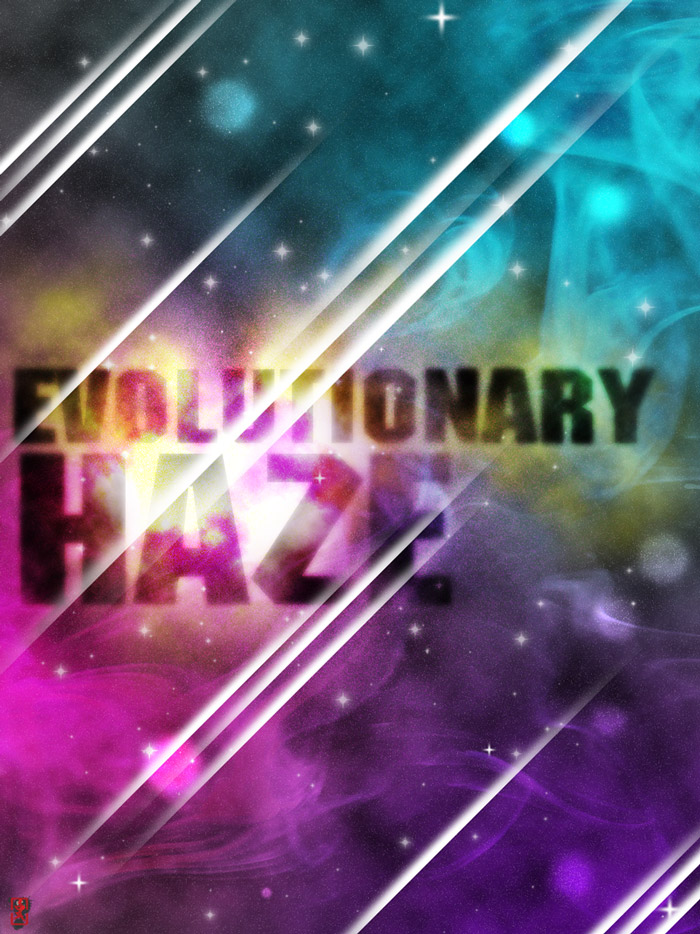 I know, I know this effect was created by some one else and it has a tutorial some where online. An for this piece I followed that tutorial. And if I could remember where I saw it, I would give them credit. However, like I said in the beginning of this little event I am not here to expand my viewership only to expand my horizons as an artist and designer.
So Enjoy the real Fresh shit will start soon I promise.
Blaque.