Okay, So this update is kinda late as it is has been a one busy week,
Finally got a new job. So things may be getting a little late. Working on a comic book for a client as well as a creating a new web site for another.
So I know this effect has been done before but I wanted to play around with some type as well.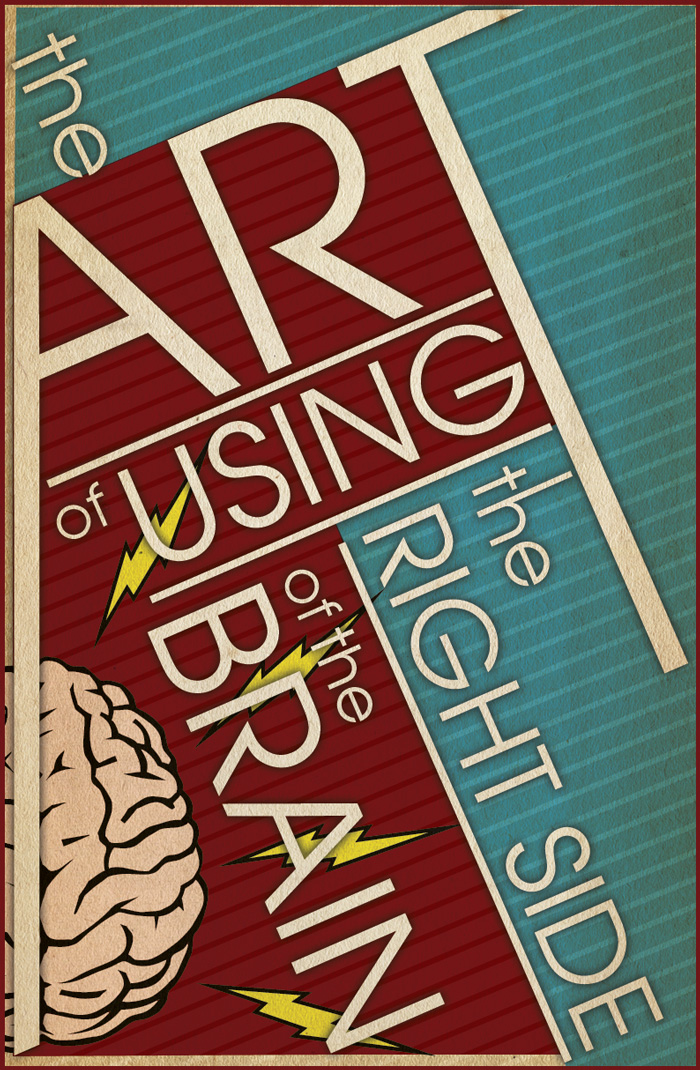 Now that I look at it there is allot I could do with this one. May have to revisit this kind of work in the future.