So I have been clamoring to my friends and associates about this project I have been undertaking for some time now. And it kinda of my New Year Resolution to push my art work out there more that I ever had before.
So over the last month and a half I been grinding out 15 new pieces that I would normally not do. This exercise was not getting more views as some detractors might say, but stepping outside of my comfort zone and stepping up my artistic ability as well as my design skills.
So I don't keep on talking and babbling I want to start of with the first piece dedicated a legend in the Rock Industry and one of two legends that share my birthday.
Jimi Hendrix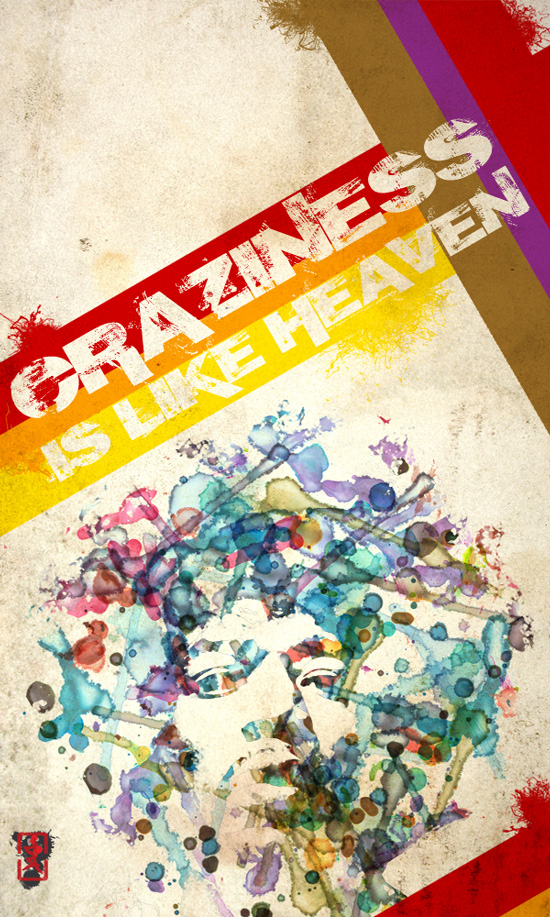 I am spreading this pieces out all over the web along all of my Social and artistic Networking site
As the title states this is only the first one fourteen more to go.
So please stay tuned.
blaque